Cannabis Edibles & Beverages: Rising Success & Challenges
The latest news related to the California cannabis industry.
Topic: Excelbis Labs  Author: Cannabis Edibles Date: 3/17/2022 Read: 7min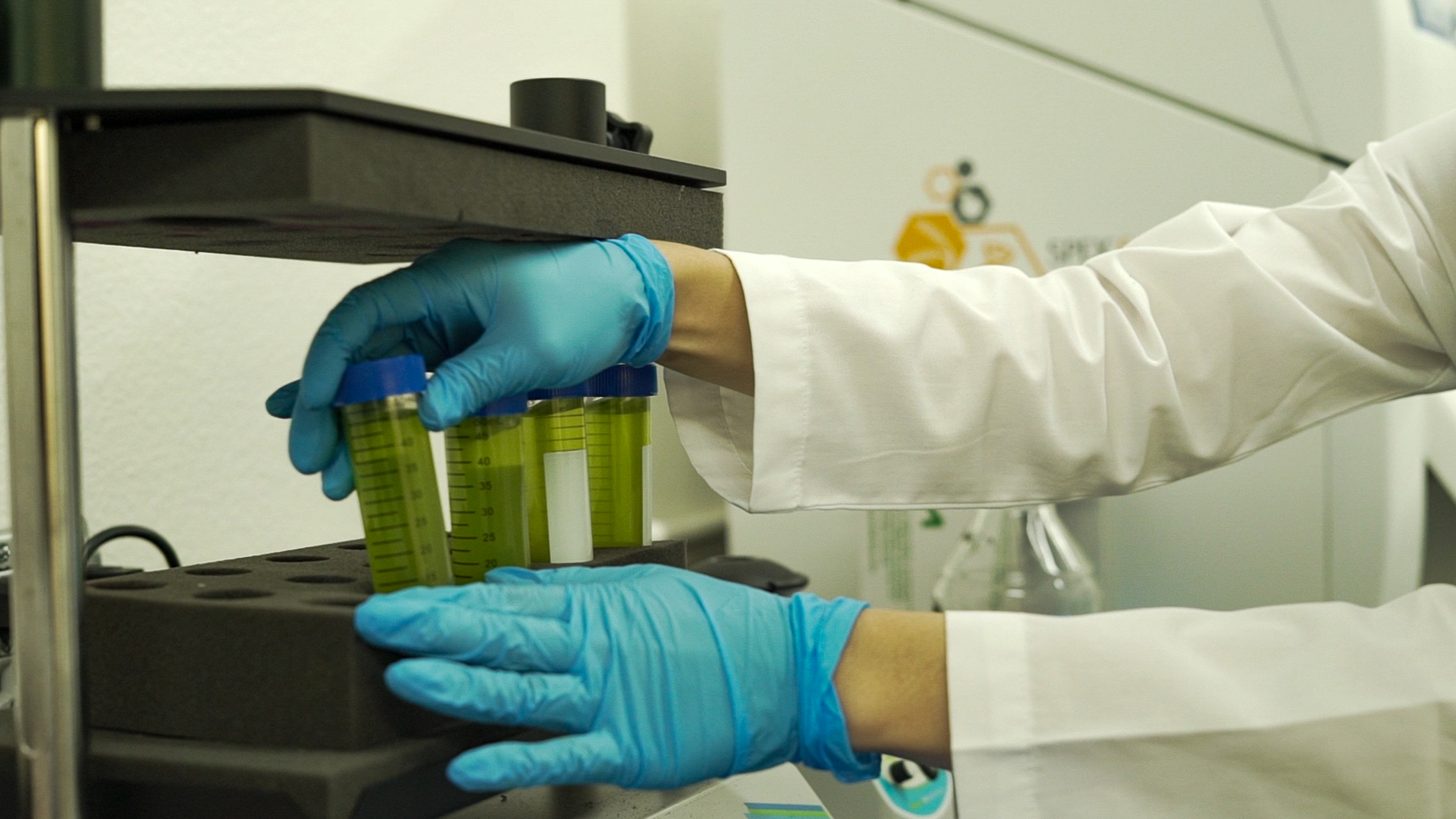 "Rising Success & Challenges"
Cannabis edibles and beverages are exponentially increasing in popularity due to product line expansion that appeals to the smokeless community. A large community of consumers rely heavily on oral administrations of THC and CBD. In 2020, cannabis edibles and beverages sales skyrocketed. According to MJBiz and Headset, beverages increased 40 percent and brought in $95 million, whereas edibles generated a staggering $2.3 billion nationwide. The increased demand for these products is contributed to advancements in the industry, which resulted from overcoming obstacles in the manufacturing process.
Beverages, in general, are a strong segment of consumer-packaged goods and make up a popular social factor. Many new users coming into the cannabis space aren't necessarily looking to pick up a smoking habit and are much more likely to try an edible or a drink as their first dose. Beverages offer some of the easiest entry
points for new consumers to try cannabis and micro-dose options are ubiquitous to
the category.
The initial obstacle for edibles and beverages was ensuring a homogenized product with consistent dosages. As all cannabinoids are lipophilic (fat-soluble) in nature,
several methods were researched and tested to identify the best means to increase cannabis oil's solubility with water. This "Salad Dressing Effect" was met with different emulsification techniques including agglomeration and nano- emulsification, which creates a balanced product that aligns with state health/cannabis regulations.
The newest emulsification technique is nano-emulsification. Nanoemulsions are a
colloidal particulate system that acts as carriers of drug molecules, in this context
THC, CBD and other cannabinoids. Several advantages to nano include, faster on-set, increased absorption, physical stability, and minimizing adverse effects. Another key factor to nano is the ability to mask disagreeable tastes of oily liquids. When cannabis beverage manufacturers employ this method, the ability to create palatable flavors exponentially increases.
Several beverage brands including, SplahNano™, are working diligently to better
serve the industry through advanced research and development endeavors. "What we're trying to accomplish, is bringing traditional pharmaceutical science and blend it with plant medicines to standardize dosages, offer consistent repeatability, and promote advanced delivery systems", stated Kalon Baird, CTO and Co-Founder of SplahNano™. "Companies have chosen to employ nanoemulsions to solve technical problems related to solubility and fine-tune the way cannabis is absorbed in the body. We will continue to study our technology and reinvest to
remain technically competitive in this industry." 
In 2019, a recent obstacle was identified with cannabis-infused chocolate when researchers tested a chocolate bar for total THC content. The results showed a higher potency value for a one-gram sample and lower potency for a two-gram sample. This phenomenon is titled "The Matrix Effect", which is the composition of fats, tannins and other compounds that can alter the THC distribution throughout a chocolate product.
Due to cannabis' affinity to fats and lipids, researchers hypothesize that the THC is
unevenly distributed in chocolate during the manufacturing process. This can pose a serious risk to potential overdosing on chocolate edibles. To help avoid overdosing, the California Department of Cannabis Control requires chocolate edibles to be scored for every 10 mg (single dose) and the entire package is not to exceed 100 mg.
Ingesting THC can take up to two hours for the peak on-set to occur. If an edible
has inconsistent THC content, the consumer could be influenced to eat too much too quickly, resulting in an undesired experience. When ingested, THC converts in the liver to 11-hydroxy-THC (11-OH-THC), which delivers a significantly more potent and sometimes psychedelic experience. Therefore, proper homogenization, coupled with precise sample preparation, is imperative to protect consumers and strengthen brand confidence.
Sample preparation is the single most important task for testing laboratories.
Ensuring proper preparation enables the lab's instruments to accurately measure potency, total cannabinoids and contaminants. As sample preparation is tedious and time-consuming, failing to remain consistently meticulous will render inaccurate values, create false positives/negatives, and potentially place the consumer's wellbeing at risk.
With edibles and beverages expanding the cannabis market nationwide, labs must champion testing protocols that align with state regulations and ensure skilled sample preparation to substantiate accurate analyses. Some laboratory testing facilities, including Excelbis Labs, utilize innovative and exclusive techniques to ensure proper homogenization and consistent results.
As exemplary manufacturing practices are crucial to a successful product, labs play an intricate role in quality control, safety and product efficacy. Purchasing edibles and beverages from a licensed retailer ensures product transparency that will expand and strengthen the consumer's trust in the industry.
References:
Barrus, D. G., Capogrossi, K. L., Cates, S. C., Gourdet, C. K., Peiper, N. C., Novak, S.
P., Lefever, T. W., & Wiley, J. L. (2016). Tasty THC: Promises and Challenges of
Cannabis Edibles. Methods report (RTI Press), 2016,
10.3768/rtipress.2016.op.0035.1611. https://doi.org/10.3768/rtipress.2016.op.0035.1611
Dawson DD, Martin RW. Investigation of Chocolate Matrix Interference on Cannabinoid
Analytes. J Agric Food Chem. 2020 May 20;68(20):5699-5706. doi:
10.1021/acs.jafc.0c01161. Epub 2020 May 12. PMID: 32357297
Excelbis Labs
Get Started by Email