The latest news related to the California cannabis industry.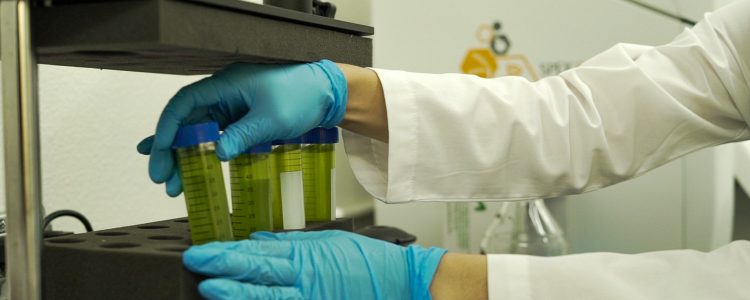 Cannabis edibles and beverages are exponentially increasing in popularity due to product line expansion that appeals to the smokeless community. A large community of consumers rely heavily on oral administrations of THC and CBD. In 2020, cannabis edibles and beverages sales skyrocketed. According to MJBiz and Headset, beverages increased 40 percent and brought in $95 million, whereas edibles generated a staggering $2.3 billion nationwide. The increased demand for these products is contributed to advancements in the industry, which resulted from overcoming obstacles in the manufacturing process.
Read More…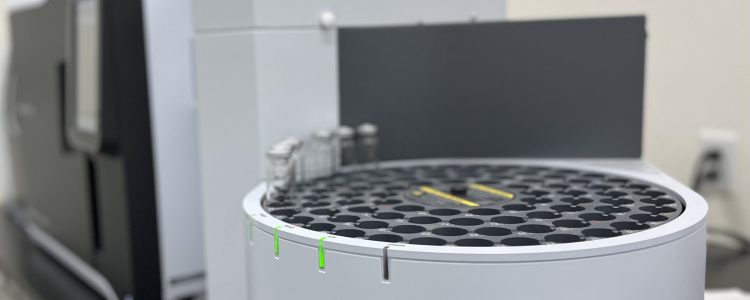 For years, THC potency has been the driving force behind cannabis purchase decisions. Cultivators, distributors, and retail locations have a heavy focus on potency levels as high percentages sell quickly. Unfortunately, consumers have been indoctrinated with the notion that high THC percentages are the single most important element to consider for the desired psychoactive experience.
Read More…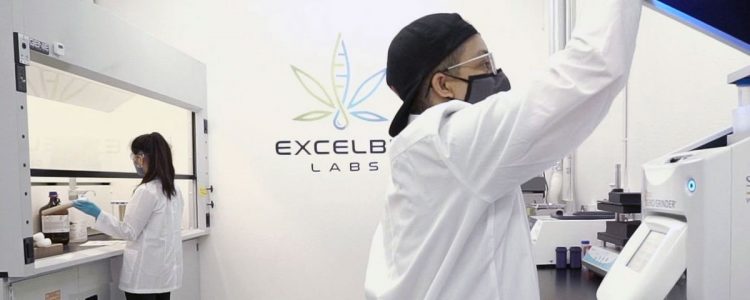 A new, groundbreaking case report was completed after successfully lab testing Ispire LVL 280 disposable vaporizers for heavy metals. The report was inspired by a recently published study titled, "Strategies for Nonpolar Aerosol Collection and Heavy Metals Analysis of Inhaled Cannabis Products", which demonstrated trace amounts of metals detected within the distillate oil from different vape devices/brands, after simulated use.
Read More…
"Strategies for Nonpolar Aerosol Collection and Heavy Metals Analysis of Inhaled Cannabis Products."
Excelbis Labs
Get Started by Email